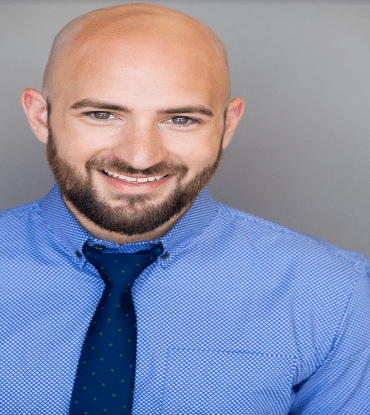 Kids Club Presents – Jason Mesches
Born in New Jersey, and raised at summer camp, Jason Mesches has drawn on his own experiences as a child to bring a new sound and style to the world of accessible family music.
Jason, who is based in Los Angeles, has been touring the country for over a decade educating young children through his music and wild dance parties. Jason's newest album is called "I Wanna Go To Mars", and if you look closely enough, you can see him on old episodes of CBS' "Big Bang Theory" and "Two and a Half Men".