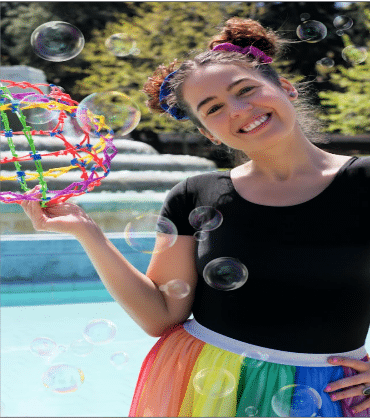 Kids Club Presents – Megan the Bubbleologist (10am – 11am)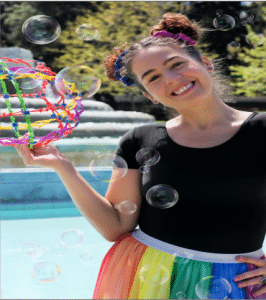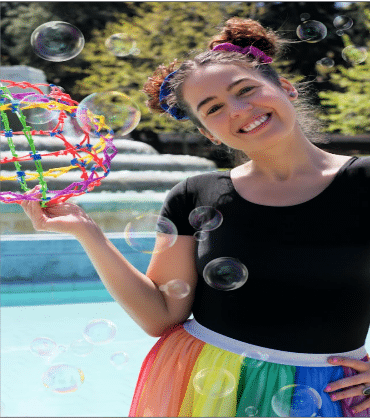 Megan the Bubbleologist creates all sorts of amazing bubbles with colorful, fun bubble-wands of all shapes and sizes. With her bubbly personality everyone is sure to have a bubbly time!
She has performed all across the USA, including the Apollo Theatre in NYC, The Magic Castle and Flappers Comedy Club in Los Angeles. She's available for bookings, indoors and outdoors! Make sure to also catch her awesome bubble episode on Blippi!
https://www.youtube.com/c/meganmakesbubbles