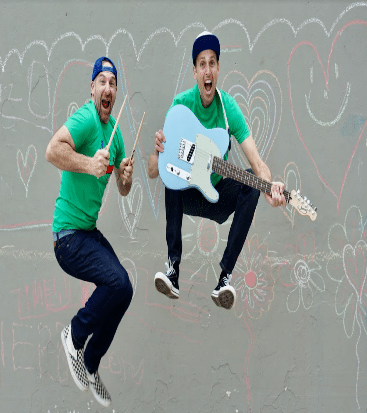 Kids Club Presents – The Beat Buds
The BeatBuds® use its original music as the foundation to this interactive music experience.
The program's catchy tunes are as endearing as they are educational and enjoyable for the whole family. It is through this music and program that The BeatBuds® are able to simultaneously exercise your child's creative and logical mind and provide a fun and engaging musical experience. Let's Jam!!!