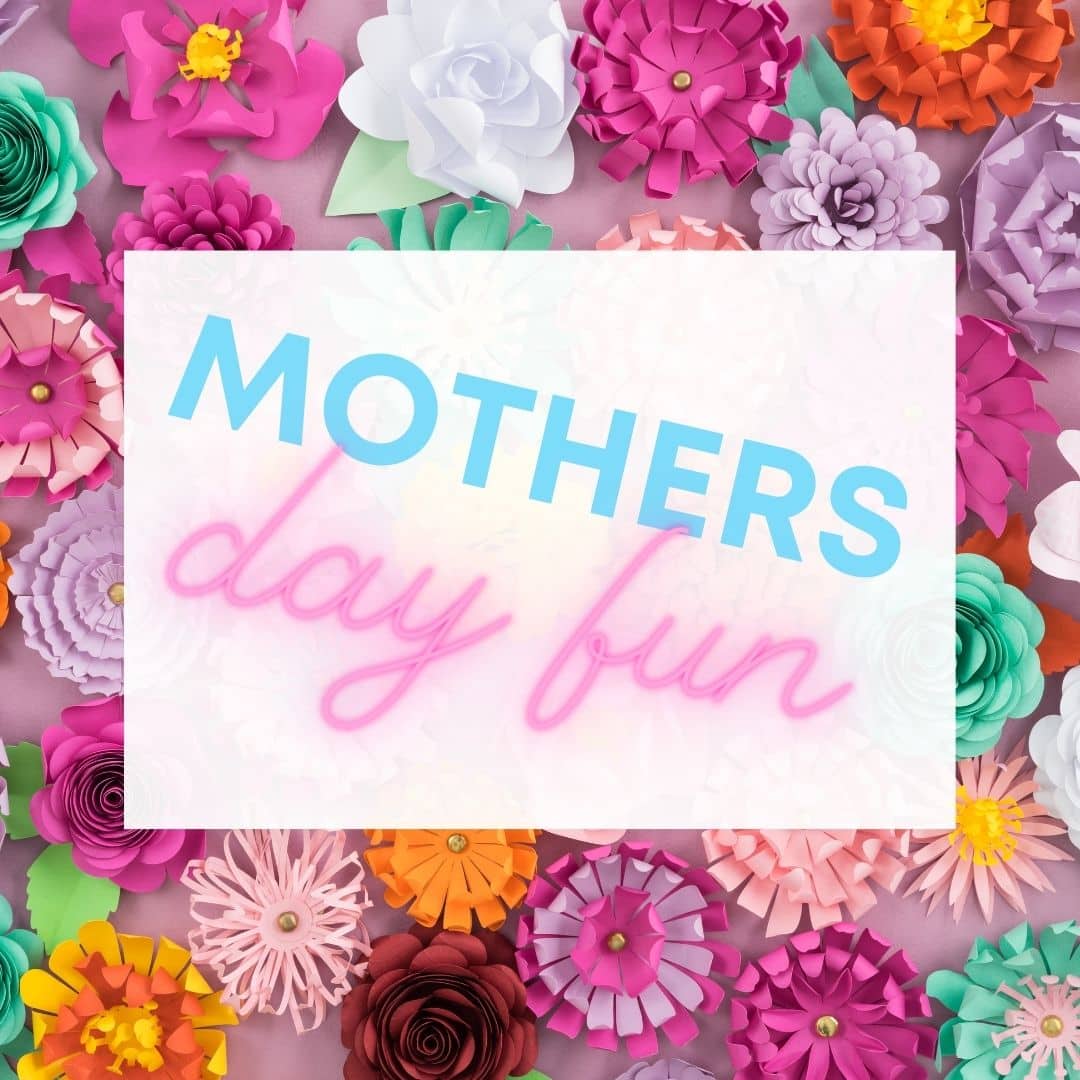 Crafts, Balloons & Live Music for Mother's Day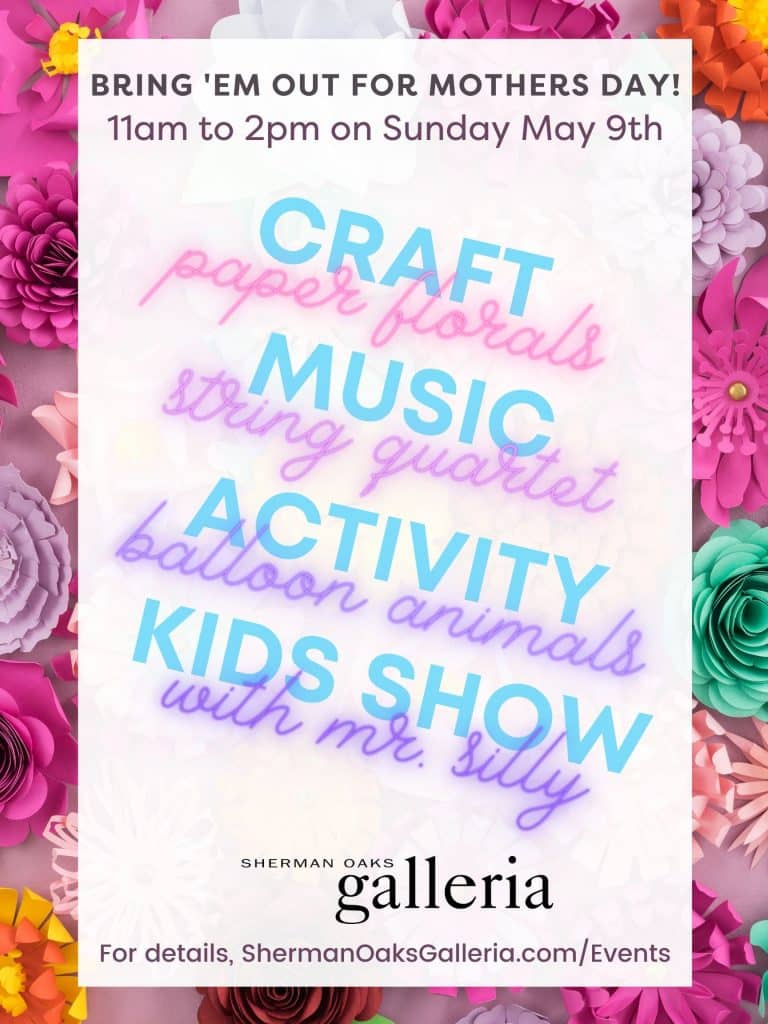 Are you thinking where to go for Sunday Brunch?  The Sherman Oaks Galleria's got Cheesecake Factory, P.F. Chang's, Buffalo Wild Wings, George's Greek and Frida Mexican Cuisine.  Why not bring your family to Center Plaza on the way in for some FREE family fun crafts and entertainment!  From 11am to 2pm on Sunday May 9th, we'll craft tissue paper floral arrangements for our loved ones, in Galleria branded mason jars.  A perfect centerpiece!
While we make those beautiful arrangements, we'll have world class string quartet musicians serenading, L.A.'s famous Mr. Silly will throw a show for all the children, and one of our awesome balloon sculptors will be handing out creatures and creations for all.  And when you're all tuckered out from all the excitement, a massage and facial at Burke Williams Day Spa will hit the spot.
There's fun for everyone at the Sherman Oaks Galleria, for our first event of 2021!  Come join us for a day of laughs, giggles and crafts.
*Per guidance from the Los Angeles County Health Department, masks are required for this event for everyone ages 3 & up.  We also ask that you maintain social distance between yourself and others who are not part of your household or living unit.