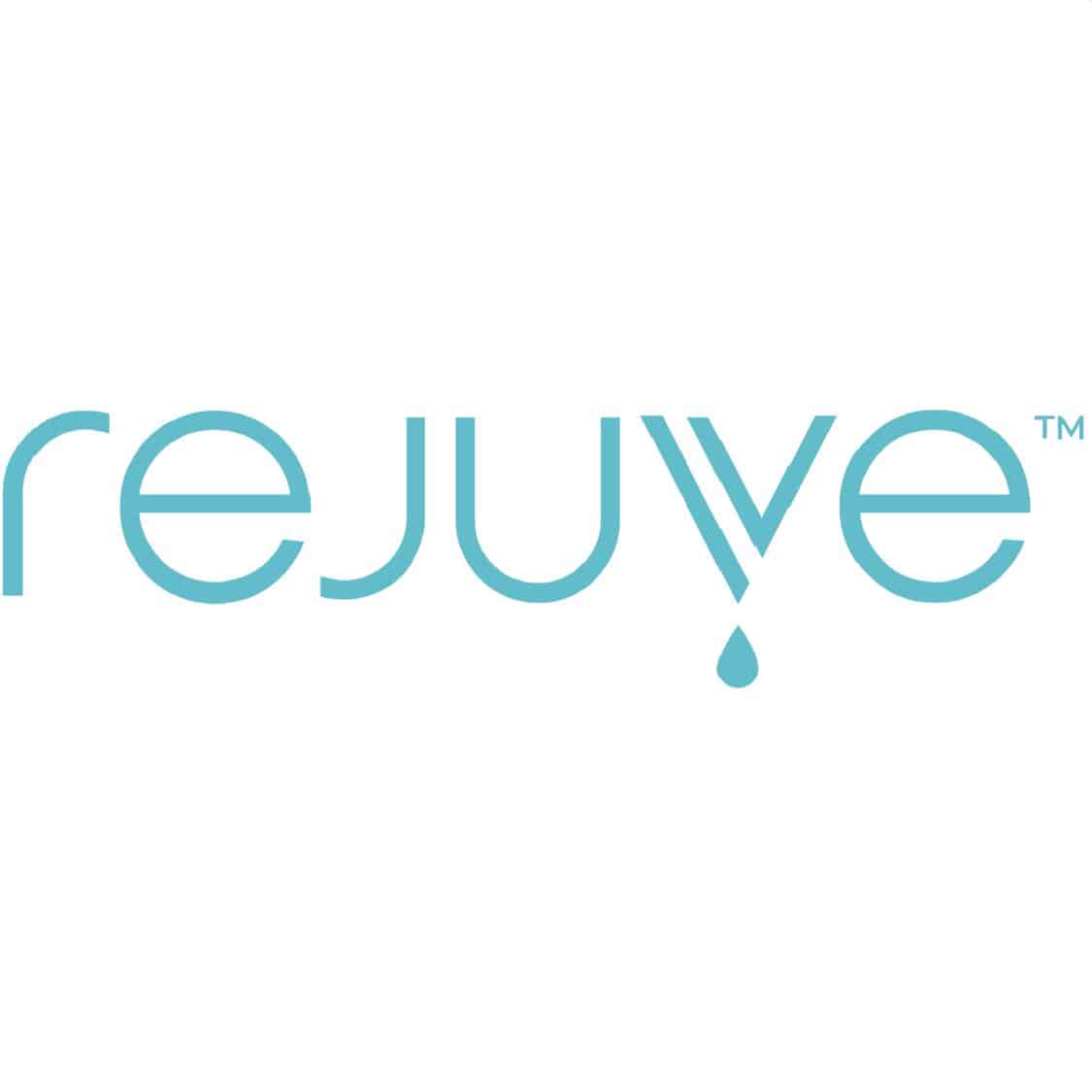 Rejuve Clinic
Rejuve's mission is simple. We're committed to offering you cutting-edge medical spa therapies to help you look and feel your best. Whether you visit our world-class clinic or request a house call, rest assured that we refuse to take shortcuts. When it comes to your health, you deserve the best!
The Rejuve Mission is Simple. Biohacking is the use of advanced science, medicine and technology in the pursuit of enhanced health. If you want to take control of your health, making the most of your biology with cutting edge therapies can induce great changes in how you look, feel and function. Biohacking is basically prevention 2.0.
At Rejuve we can take you to the next level with therapies to optimize physical performance, boost immune function, improve libido and sexual health and so much more. We offer a range of treatments such as infrared therapy, IV drip treatments, vitamin injections, cryotherapy and other modalities that are well studied and helpful in achieving better health. For the most efficient and beneficial biohacking treatments you can trust, choose Rejuve.
818-275-2019
rejuve.md

Closed on Sunday & Wednesday
10AM - 6:30PM
10AM - 6:30PM
Closed on Sunday & Wednesday
10AM - 6:30PM
10AM - 6:30PM
10AM - 6:30PM